365 days of holiday in Verano near Merano
Your winterly adventures in Verano:
Away from all the hectic and still close to "Merano 2000"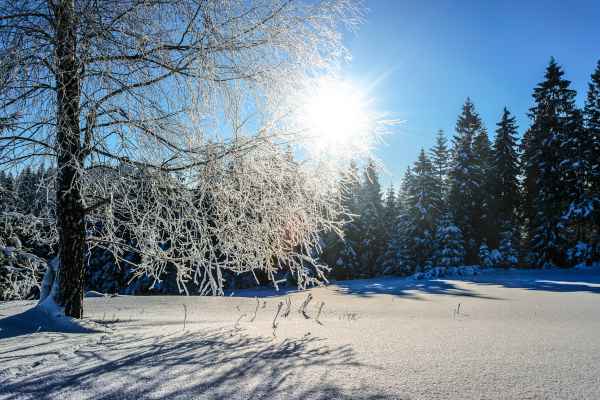 Walking in the winter wonderland, snowshoe hiking through unspoiled nature, romantic sledge rides,… all of this is awaiting you in the ski area "Merano 2000", only 15 minutes drive away. 40 km of groomed slopes for skiing, toboggan run and cross-country ski slopes. Winter fun for the whole family!
On the sunny plateau of "Merano 2000" you will have a great time if you love snow. Slopes with different levels of difficulty, long sunny days, a wonderful panoramic view, chalets,… .
There is also the possibility to start your winterly hiking tours with the public transport on the Monzoccolo "Tschögglbergbus".
Your summer in Verano:
enjoying the sun, experiencing nature and encounter friendly people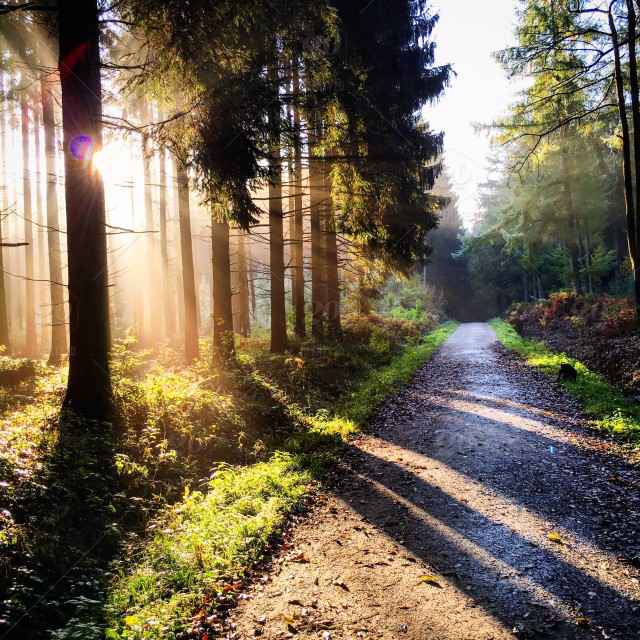 "Something new every day" is your motto in Verano: our farm with holiday flats is the ideal starting point for hikes through panoramic landscapes up to the mountain tops, pleasant walks to view points, chalets in the middle of big meadows, adventures and quietness,… as well as short drives to the next cities Merano and Bolzano. You can also start your tours without a car. The local bus transport "Tschögglbergbus" brings you from Verano to San Genesio and Avelengo.
Hiking tipps for your relaxing holiday in Verano near Merano:
A different kind of cinema:
family hiking to the "Knottnkino" in Verano
Starting point is at the farm "Wieserhof" towards the village centre. Just below the church is a street that leads between meadows and woods in direction to the farms "Steinmannhof" and "Eggerhof". You take the path nr. 14A to the "Weberhof" then the path nr. 14 that leads directly to the "Knottnkino".
On your way back you pass the "Weberhof" then the "Schützenbrünnlweg" (path nr. 14) that goes directly to Verano. Another option is to follow the path nr. 11, that starts just after the "Weberhof" and leads to a beautiful rural restaurant called "Leadner Alm". From there you take the path nr. 16 to return to the village centre and to your holiday destination.
A great refreshing start into the day:
The path "Sunnseitnsteig" leads from Postal to Verano. This is a hiking tour for well-advanced hikers. Speed hiking
A dream beach in the Alps, magical experiences and an idyllic landscape:
the clear mountain lake "Kratzbergersee"
The only way is up:
via ferrata to the little "Picco Ivigna"